Main Content
HP Slideshow
Shawn Shirdel
Los Angeles Luxury Real Estate
HP Quick Search
Real Estate IDX Powered By IHomeFinder
HP Welcome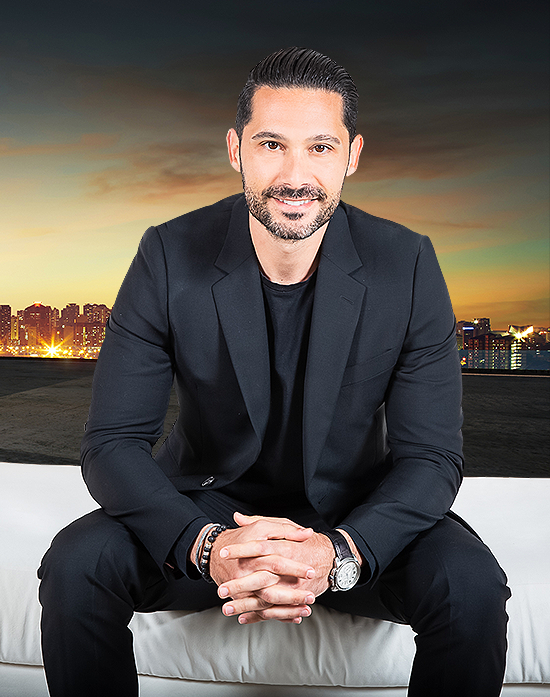 With over $100M in career sales, Shawn Shirdel consistently ranks as a top producer in the Los Angeles real estate market. Specializing in luxury real estate properties, Shawn's "the client is always first" attitude creates a truly VIP experience. With over 11 years of experience, Shawn takes a seasoned approach towards every transaction, combining passion and expertise with his uncanny understanding of luxury real estate. He is known among clients and colleagues alike for his professionalism, integrity, and dedication to delivering a superior level of customer service.
Shawn built a name for himself by selling mega million mansions in the Beverly Hills area. In 2021, his sales ranked among the Top 3 agents in the Sotheby's International Realty Sunset Strip office. Working with an elite group of clienteles, he quickly became a well-known presence within the high-end and luxury real estate circuit. Highly attuned to his client's needs, Shawn provides cutting-edge and innovative marketing strategies, unmatched negotiation skills, and a level of professional expertise that ensures success for his clients.
Shawn lives in the Bel Air area with his wife and two kids. In his downtime he enjoys taking his kids to the beach, biking, and BBQing in his backyard. Shawn also likes to give back by contributing to a children's rehabilitation center focusing on kids with speech impediments.
HP In The Press
The hulking 42,000-square-foot new-build replaced Zanuck's custom estate, which is on track to be four times as large said agent
Shawn Shirdel of Sotheby's
International Realty
Mansion Global
When it's finished, the home will have 14 bedrooms, 17 bathrooms and a variety of patios and decks to take in city and ocean views said listing agent Shawn Shirdel of Sotheby's International Realty
Los Angeles Times
Set back from the street, and fronted by a motor court and attached two-car garage, the structure was described as an "elegant Hamptons estate" with an off-white stucco and brick facade mentioned by listing agent Shawn Shirdel
Dirt.Com






HP Testimonials
Shawn is such a well resourced, professional and caring Agent. We have bought two homes with his help and he was so helpful to make sure the process was as smooth as possible for our family. He also sold our last home for us and made sure that Our family and The Buyers were both Content with the pro...
- MarjanAfshar
It's a no-brainer to go with Shawn. He is a consummate professional and passionate about his work. He cares about you in a genuine way, and wants you to get the right result - he won't pressure you or sell you into things that you don't want to do, and he's very patient. He wants to understand th...
- pmassumi2
Shawn Shirdel was amazing to work with. During the process Shawn really advocated for our wants and needs and didn't leave any stone unturned.

He's incredibly professional and presents himself as such. He is very knowledgeable about the ins and outs of the mortgage/escrow process, inspe...
- ninakeihani
Shawn is a Knowledgeable and Attentive agent. We have been happy with his services. He helped us with both renting and buying real estate.
Happy to see him grow year after year.
- Art
We were actually thinking of using another person who was recommended to us before we met Shawn. However, the difference in Shawn's approach versus the other agent was noticeable and we opted for Shawn. He was on target with everything he recommended; how to position the property, price, staging and...
- haig57
I highly recommend Shawn for all of your real estate needs! I've worked with multiple realtors in Los Angeles and can honestly say that Shawn's commitment and dedication to his clients is one-of-a-kind. He puts in the time to provide quality results. He is very patient, never pushy and always ha...
- AmirKalantar
He was very professional. He was very honest and caring. He was very responsive to my calls .he helped me through the process and was very knowledgeable.
- hkhavari
I put my apartment on the market during the slow season, but Shawn still worked really hard to get potential renters and was able to get a signed lease quickly. He's incredibly professional and presents himself as such, so I genuinely felt my property was being showcased in the best possible way.
- mahahisaman
I'm so glad I met Shawn during my home buying process. I could tell right from the get go Shawn was an exceptional real estate professional. He was sharp and knowledgeable when it came to asking all the right questions and positioning me as the buyer in the best possible way. He was genuinely intere...
- zuser20150427102428594
I worked with Shawn recently on searching for investment properties. Hes very personable and knowledgable. I ended up not purchasing a property in the end, but he helped write up some offers on several. I will defintely work with him in the future and highly recommend him to anyone.
- zuser20160602013712656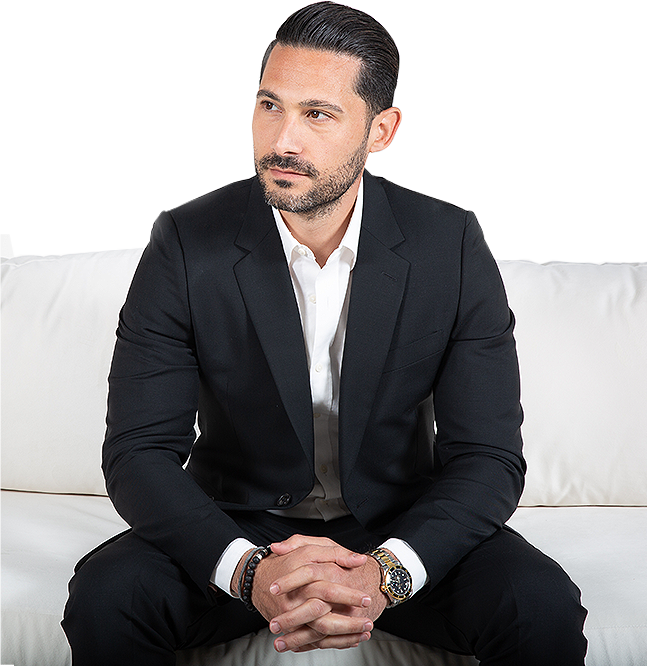 Get In Touch
Connect With
Shawn Shirdel